Our mission is to enrich the lives of amputees and orthotic patients.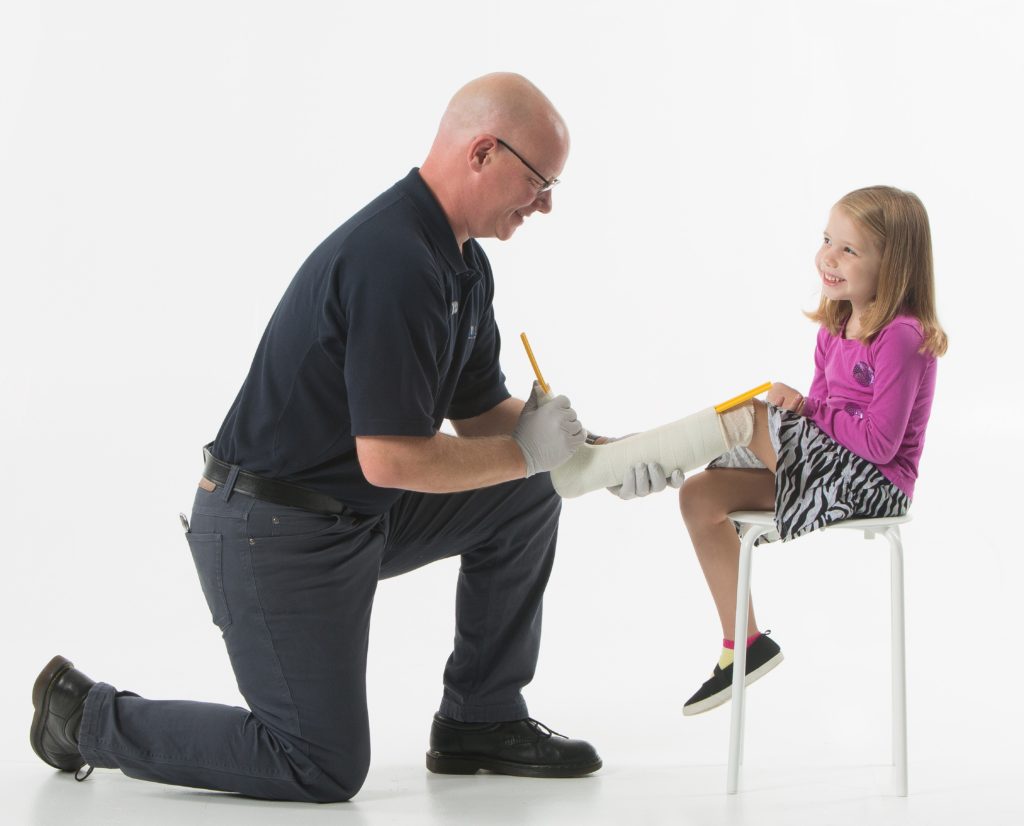 We precisely measure and fit artificial limbs using the latest CAD technology. All patients welcome, including below and above knee, foot and upper extremity amputees.
We custom fit arch supports, ankle-foot orthoses, knee braces and back braces to eliminate pain and assist during a healing process, while adding stability when walking or moving.
We specialize in working with children for custom fit orthotics. We also use cutting-edge scanning technologies for cranial molding, which treats infants with plagiocephaly to reshape their heads with custom helmets.  Click to read more about Cranial Helmets.