Miller Prosthetics & Orthotics, LLC provides prosthetic and orthotic services in Belpre, Ohio and Parkersburg, WV. We provide high tech solutions for the best fit and service for all patients. All prosthetic patients are welcome, including below and above knee, foot and upper extremity amputees. Orthotics includes custom fitting and fabrication of arch supports, ankle-foot orthoses, knee braces and back braces to eliminate pain and assist during the healing process, while adding stability when walking or moving. We strive to return patients back to the activity level they desire from walking and moving to running, fishing and hunting.
Owners Mark and Nancy Miller bring together best practices for both the clinical and business side of Miller Prosthetics & Orthotics.  In addition to precision measurements, custom fitting and finding the prosthetic or orthotic solution for you, we address the emotional side of limb loss.  The Miller's founded and host the Prosthetic Users Group to enable new and experienced amputees to meet, to be inspired by each other, and to help each other adapt to life with limb loss.
Take a Step Toward Comfort
About us
Our experienced team welcomes you and cares about you.  We work together to improve your mobility and comfort.
See All Team Members Here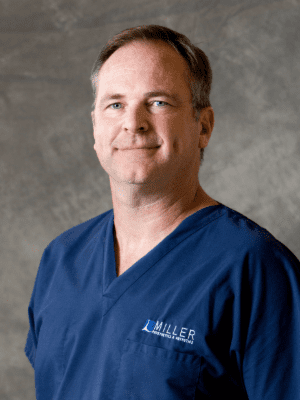 Mark Miller, Certified Licensed Prosthetist Orthotist
Owner Mark Miller is a certified, licensed prosthetic and orthotic professional and has been helping patients walk comfortably and restoring their confidence and dignity for over 25 years. Mark was born and raised in Marietta, Ohio, has a Bachelor's of Science degree in Industrial Technology from Ohio University and received his certificate in Prosthetics and Orthotics from Northwestern University in Chicago. He has been practicing in the Mid-Ohio Valley since 1992.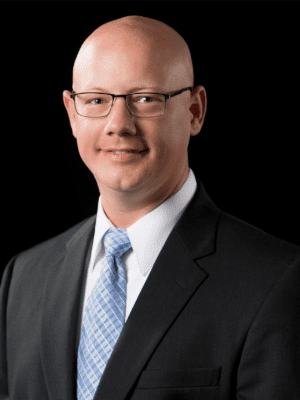 Sean Greer, Certified Licensed Orthotist
Sean Greer is a Certified and Licensed Orthotist who specializes in Pediatrics and Cranial Remolding. Sean is originally from the Mid-Ohio Valley, but moved away to find education and work on perfecting his craft in the field of Orthotics. Professionally, he has worked for multiple companies in the Eastern part of the country where he has built a very impressive reputation for his character and line of work. He has returned to his hometown and started working with Miller Prosthetics & Orthotics in September of 2017.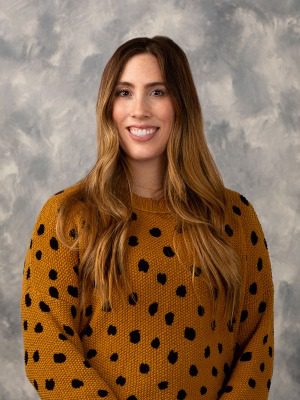 Natalie Thomas, Certified Licensed Prosthetist Orthotist
Natalie Thomas is a Certified and Licensed Prosthetist Orthotist who also has a specialty in Pediatric Orthtotics. She moved to the area in 2021 after managing an O&P office in Columbus, Ohio. Natalie has a degree in exercise physiology from The Ohio State University, and a Masters in Orthotics and Prosthetics from Eastern Michigan University in 2016. She is a great addition to our team and continues to build her skills, especially in 3D design and print technology.
Latest news
BELPRE, OH (March 1, 2021) Miller Prosthetics & Orthotics welcomes Natalie Thomas of Lowell, Ohio…